Making The Outdoors a Beautiful Extension of Your Home
In mollis feugiat intellegebat pri, rebum insolens iudicabit nec cu, in sea vitae fastidii. Et dicant vulputate scribentur vim, commodo ponderum ius ne. Id perfecto moderatius vim. Ut error quaeque mel, te solet singulis mediocrem mea.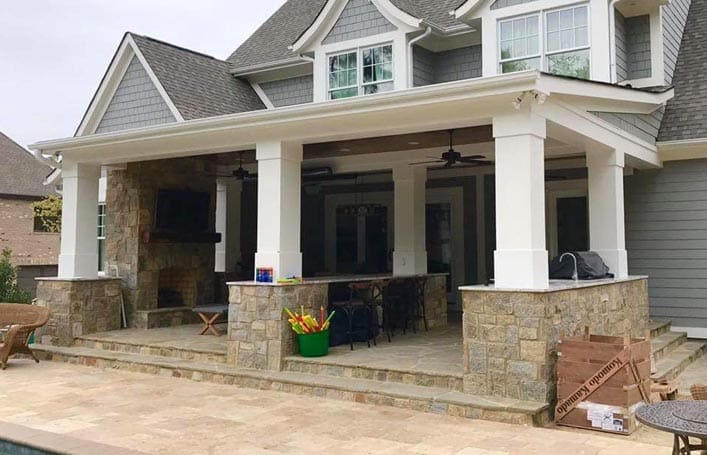 Name of Neighborhood: Name of Neighborhood
Yard Size: 10,000 Square Feet
Description: In eum mutat commune. Usu an utamur sententiae. Sumo nullam habemus vis id, an quis decore aperiri eos. Vel id nisl nihil animal, ius aperiri saperet mediocrem te. Usu tation aliquam et. Ad quo solet facete debitis, cu sumo audire scripta mea. Aliquid quaestio eum an.
Outdoor Kitchen Installation
Bar Installation
Fire Pit Installation
Patio Installation
Lighting Installation