External House Painting Services That Dramatically Increase Curb Appeal
A professionally applied coat of paint gives a home a fresh makeover, increases curb appeal, and also increases the value of your home, a plus if you ever decide to sell it. The process is relatively fast, and the outcome is a home that is safe from the elements and looks more welcoming and newer than before. Southern Greenscapes has a team of exterior paint experts in Rock Hill, South Carolina, and surrounding areas. Contact us to dramatically change your home for the better.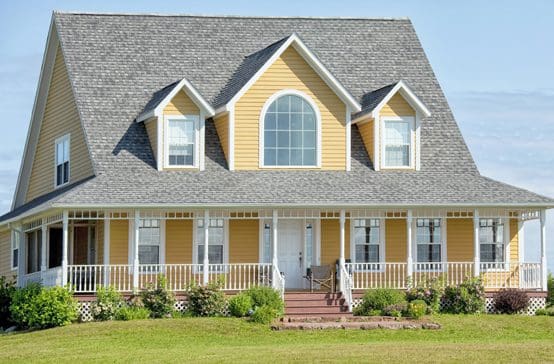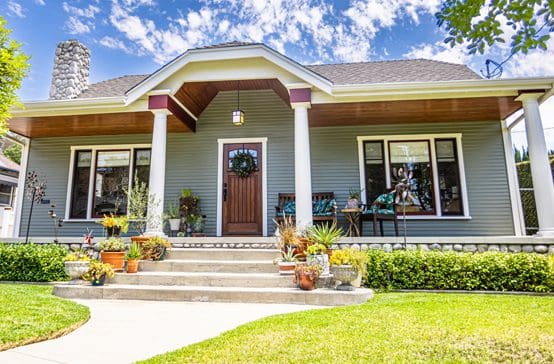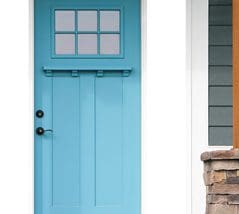 Attention to Detail
Before we begin any exterior paint request, we conduct a color consultation with clients to assist homeowners in choosing the best color combination that will make a home look its absolute best. This includes reviewing HOA covenants to ensure paint colors are within community standards and homeowners can choose color combinations that they and their community will be completely satisfied with. Our paint experts are knowledgeable in products, wood and metal surfaces, and the procedures necessary to achieve a finish that is flawless as well as durable so your home looks gorgeous and is well protected from the elements .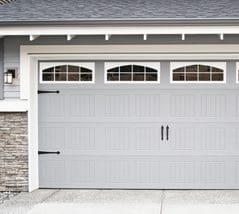 The Process of Painting
Prior to painting your home's exterior, your home will be pressure washed to remove dust, debris, and stains to ensure the paint will adhere correctly for longevity and durability. Your house will then be meticulously taped and prepped for painting.
Gutter repainting is included with our home exterior painting service and will be painted with a metal oxide paint to ensure they withstand the elements.
The average time it takes Southern Greenscapes Design & Construction to paint a home is 3 – 4 days.
We are highly skilled and pay attention to detail with all aspects of home exterior painting, from siding to doors to trim. When we get done painting your house, you will feel like you have a new home.